Experience Interior Excellence
Interior excellence
without additional cost
We are an innovator in lightweight interior systems for transportation and architecture. Our Plug & Play systems offer designers a new experience and freedom in technical solutions. Our innovative products merge technical disciplines and therefore offer a total solution for interior design. The unique honeycomb properties are fully exploited in our products. Our team of passionate employees continuously strives to get the most out of our honeycomb technology and make our products excel.
With full-service and in-house development
we deliver high-end interiors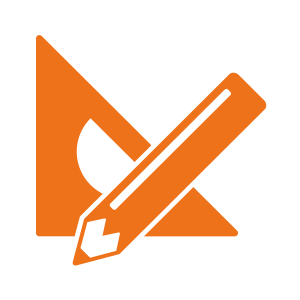 Engineering
Challenge our engineers with your design ideas! They will translate it into a design with our unique technology. Functions are integrated into the design and the excellent physical properties of a honeycomb structure are added to the product. In the end, we will work together to develop the concept into a beautiful and producible design.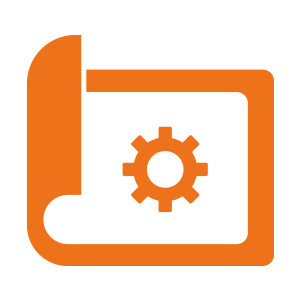 Prototyping
To test the different concepts of the design, we create full-size prototypes during the engineering phase. These lead to new insights and also test the feasibility of the design.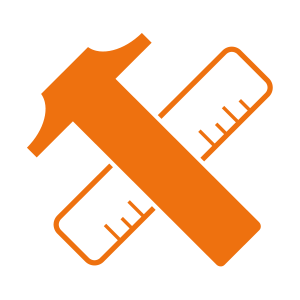 Production
The extra time we spend on engineering and prototyping, ultimately result in smoother production, lower failure costs and a system that is Plug & Play at the installation site.
Train interiors
With more than 20 years of experience in the field of train interiors worldwide, we dare to call ourselves an expert. All functionalities are integrated into our panels, come with pre-assembled wiring, are lightweight and easy to install.
Building interiors
Our panels are unique due to our engineering and bonding techniques. We can make any shape or form possible without sacrificing quality and durability. By exploring new materials, we can integrate any technology or finish into or onto our product.
Boat interiors
We are able to integrate all wood, leather and natural stone types with our IMO certified technology. As a result, we create a ship interior that can meet the high standards set by ship owners and IMO in this world, both in terms of fire engineering and aesthetics.